We carry new Teton, Tagima, Cort, Recording King, Oscar Schmidt, Johnson, and Paracho Elite Guitars, Banjos, Mandolins, starting at $ 149.99! Many Brands and Types of Used Guitars from around a hunderd bucks! Amps from $35. Cables, Capos, Tuners, Picks, Cases, Polish, Straps, Parts,   Mountain Dulcimers, Harmonicas, Tambourines, Fiddles, & so much more!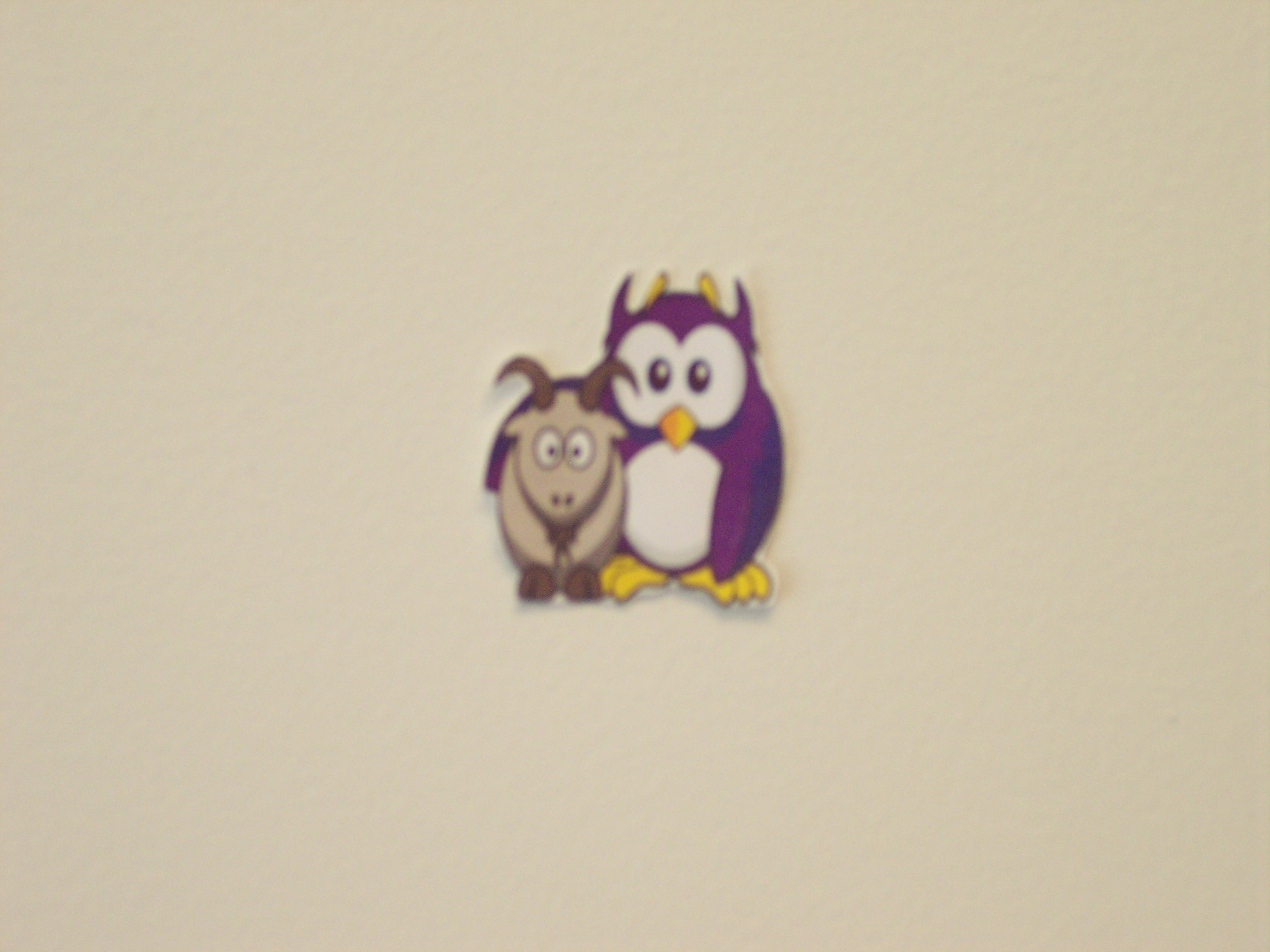 At Hootenanny's, we want to be YOUR music store. Tell us what products you want us to carry. Love a certain kind of clarinet reed? Do you need strings for your Oud? Please tell us. We work with many suppliers around the country, who work with manufacturers around the world, so we can get almost anything.
For simple economic reasons, we will carry mostly beginner-to-intermediate level instruments in our store. Pros, don't despair, we have access to professional quality instruments from many makers. Come in and see us!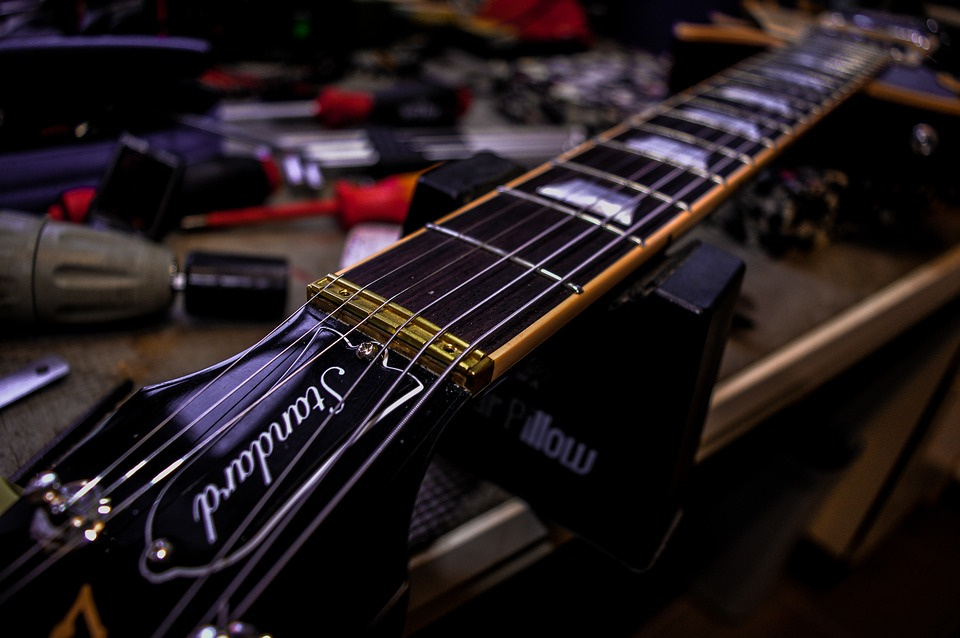 Instrument Repair
Acoustic and electric guitar, bass, mandolin, and banjo setup and repair. Most stringed instrument repair done in-house. Brass and woodwind repair and cleaning from student to pro level by Stephens Brass Repair or Hal Roddy. Tube and solid-state amp, PA, and stereo repair by Brad Hilley. We hand deliver and pick up your item. It is NEVER shipped.
Attention Band Students & Parents: Don't Panic! We can handle many minor repairs quickly, often while you wait.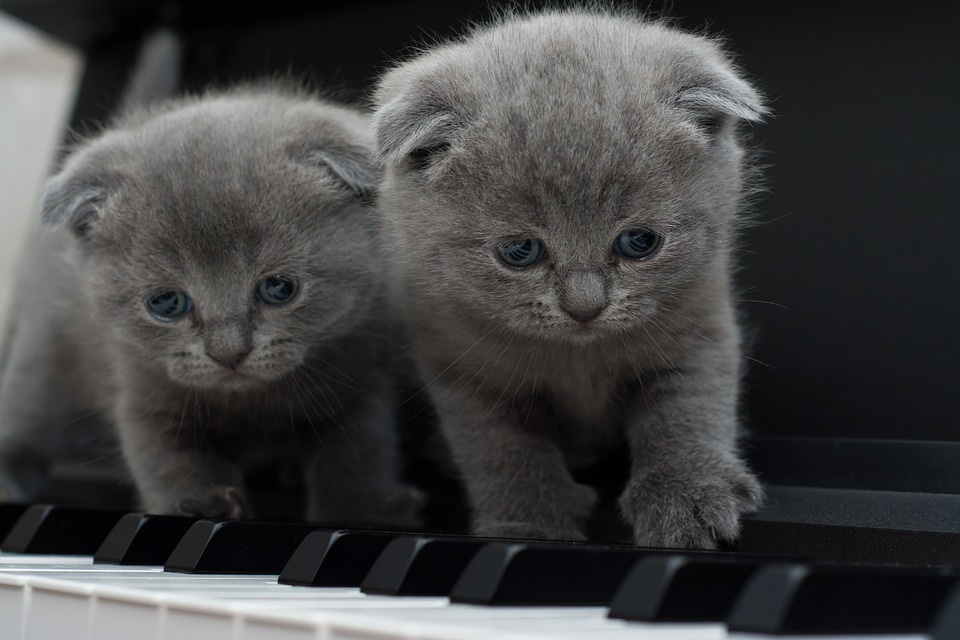 Budget Pianos
Good playing vintage pianos, ready to make music for years to come. New and used electronic pianos and keyboards.
Used Band Instruments
Instruments by Selmer, Conn, Jupiter, Gemeinhart, King, Olds, Bundy & Others.
All have been serviced by Stephens Brass, and are ready to play.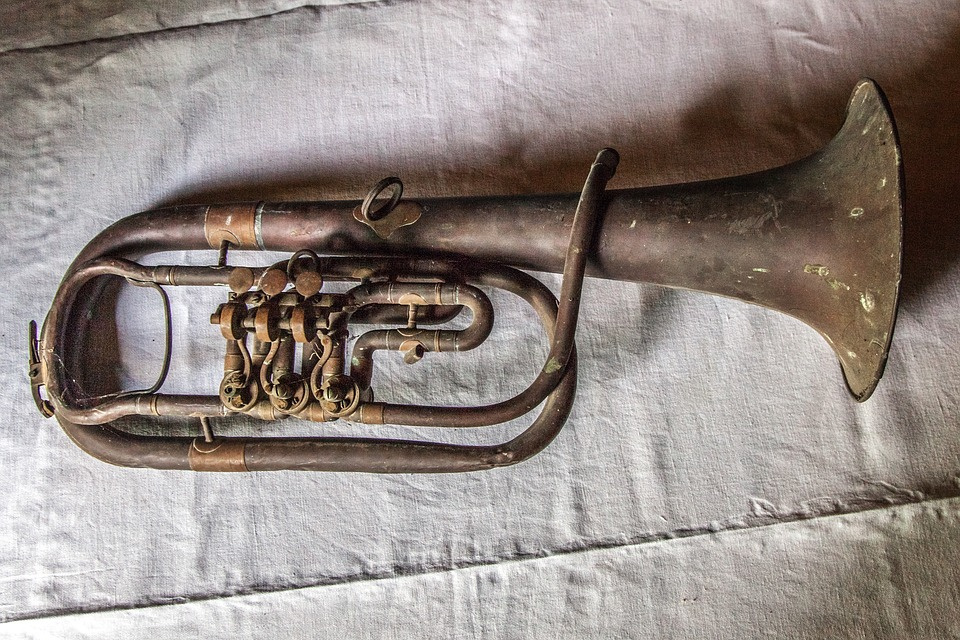 Have a dead brass or woodwind instrument? A dusty guitar leaning in a corner? That zither-thing, that Weird Uncle Horace used to play, sitting on a shelf?
We may buy it. Some may be just for parts, others may live again!
"They got my old guitar I had given up on working and sounding beautiful! Give them a try, it's well worth it."
Whitney C.
"Very nice new music store, which our area has needed. If you are a musician stop in and take a look around."
Tammy A.